WILLIAM KARL THOMAS
photography samples
The following photos are but a small and most easily accessible fraction of an archive of over 50,000 negatives and slides encompassing a 60 year career as a photographer. The images provided are copyrighted material which should not be reproduced without the photographer's written permission, and are provided here as low resolution images to discourage reproduction. They are intended to illustrate the scope of a career. To fully appreciate the quality of the photographers work, look for the upcoming release of his book of figure studies titled "Touche," which illustrates and describes in essays the technique of injecting a tactile sense into artistic figure photograhy.
SCENIC
Big Sur
Tucson
Malibu
Monterey
POLITICAL
Senator Teddy Kennedy
Health Reform Advocate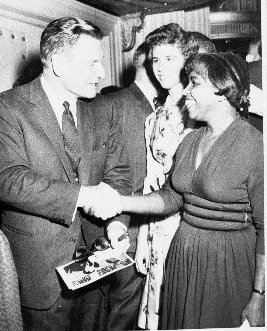 Governor Nelson Rockerfella and Libby Clark
Presidential candidate confers with publicist.
William Karl Thomas and President Bill Clinton
President in office confers with publicist.
Libby Clark and President Nixon
President in office confers with publicist.
FASHION
Sandy Fragosa
Maggie Small
Jana Stalians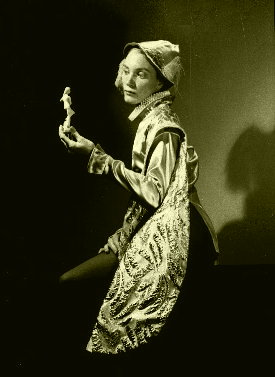 Helen Thomas
>
CELEBRITIES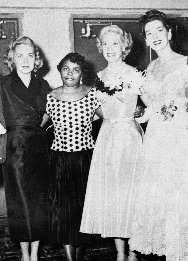 Francis Faye, Libby Clark,
Dinah Shore, Rosalind Russell
Jane Fonda
Policitcal activist
Lenny Bruce
Controverial comic
Connie Stevens
Las Vegas
DANCERS
Cheryl Weinberg
Jana Stalians
Maggie Small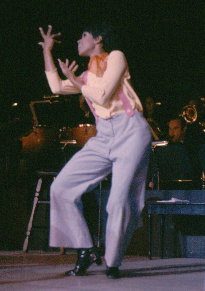 Chelsy Brown
---
This site is Copyrighted 2017 . All rights reserved. Website designed by Media Maestro.